Medical Debt Collection Agency
25+ years of experience increasing cash flow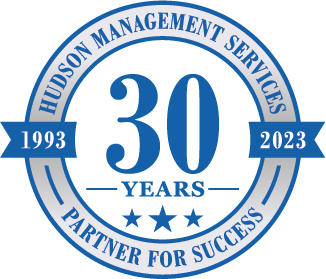 Debt Recovery
Hudson Management Services (HMS) Collections is a debt collection agency that provides professional and comprehensive medical debt recovery services. We do this while preserving the integrity of our customers and clients throughout the debt collection process and ensure that we provide the highest customer, professional, and ethical standards possible.
From unpaid debt to past due accounts, our goal is to collect payment and ensure that we use our valuable resources to obtain a satisfactory outcome for your business.
Let our debt collection service help you start optimizing your cash flow, contact us today for a free consultation!
Collections Quote
"*" indicates required fields
---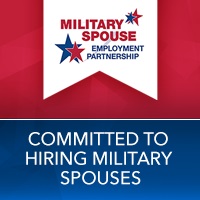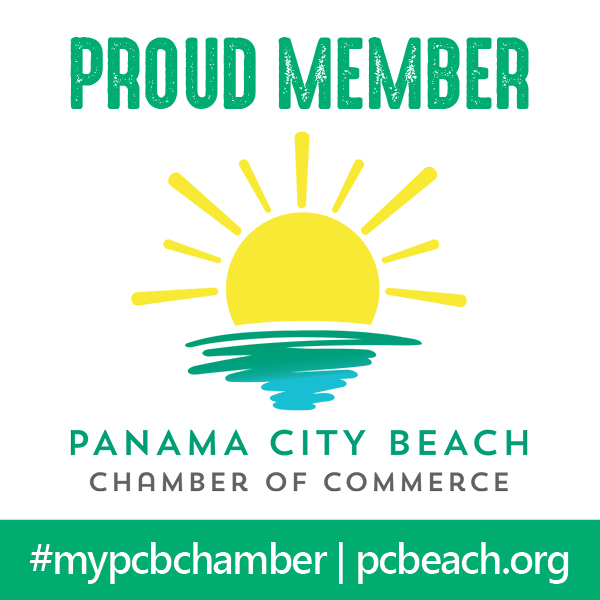 Debt Collection Services in St. Louis
HMS is a highly experienced collections company capable of pursuing collections with a variety of methods on the following techniques:
Data Analysis
Effective Oral And Written Communication
Skip Tracing Technology/Techniques
Dispute Management and Resolution
Debt Negotiation
Legal Guidance
Customer Service Quality Standards
Credit Reporting
Mr. Trash
has worked with HMS Collections for 5 years and they have done a great job collecting unpaid debts. They are a true "partner in collections". They are personal and professional and very transparent. I know they will always do their best when we hand them new accounts.
When Should You Hire a Debt Collection Agency?
With debt collection, time determines whether your efforts will be successful or unsuccessful. The more time passes by, the harder it will be to collect your money. As a company, we have noticed that most organizations hire a debt collection agency after around 90 days or 120 days. However, we advise hiring a debt collection agency after 30 days of your invoice going unpaid. After 120 days, you are less likely to recover the debt.
You should hire a debt collection agency if:
Clients do not respond when you contact them to collect payment. This is crucial because you do not have a payment history with the client.
Records show that the client is financially irresponsible.
After establishing a payment plan, the client fails to follow through. Statistically, clients that fail to pay after an agreement never pay.
The client comes up with complaints about your company as an excuse not to pay
The client fails to take responsibility for the debt. Oftentimes, these cases do not result in any payment, and the debt often goes unresolved.
Why Partner with Our St. Louis Collections Agency
Managing collections as an in-house process is exceedingly difficult. Your staff likely does not have the time or proper training to apply the necessary consistency in the collection process. At HMS, our team of collection specialists can efficiently collect payments and follow-up with debtors to facilitate fast recovery.
HMS Collections – Bonded and Insured
We:
Adhere to Fair Debt Collections Practices Act
Follow HIPAA Privacy Regulations
We offer:
Competitive Fee Schedule
No Collection/No Fees
Transparency
Who Can Benefit from Our Medical Collections?
Collecting money from present patients is undoubtedly more vital than acquiring new patients. The in-house staff of medical offices gets despondent or downcast of being turned into part-time debt collectors. Large personal medical practices and hospitals suffering from non-payment of medical bills can greatly benefit from hiring a medical debt collection agency like HMS Collections. We work with all types of practices, some of which include:
Hospitals
Specialized Clinics
Physician Groups
Private Practices
Dental Services
Private X-ray/Radiology
Urgent Care Centers
Stand Alone Facilities
At HMS Collections, our negotiation skills are unparalleled. Our results are achieved by being tenacious and firm, but never aggressive or threatening.